5 Life Lessons from Squid Game
I usually don't watch any series, but when I saw so much hype around the show Netflix's series Squid Game, it triggered my curiosity. So, I decided to watch the show. And it was a fun watch! 
The thriller South Korean series kept me gripped to the last episode.
I was so interested to know who would win the games! 
Though I was watching the series for entertainment purposes, I could not help but notice the various lessons that the series gave me. 
And, I am excited to share some of the lessons that I picked from the show! 
Warning: Spoilers ahead!
1) Life is simple but not easy
The rules of the game were simple. They were children's games. The games that looked easy on the surface did not have easy outcomes. If someone failed to adhere to the rule, the person died.
Similarly, in life, we know what the rules are: work on yourself, up-skill, exercise, read books, invest money.
And if we don't do these simple things, we invite our own doom.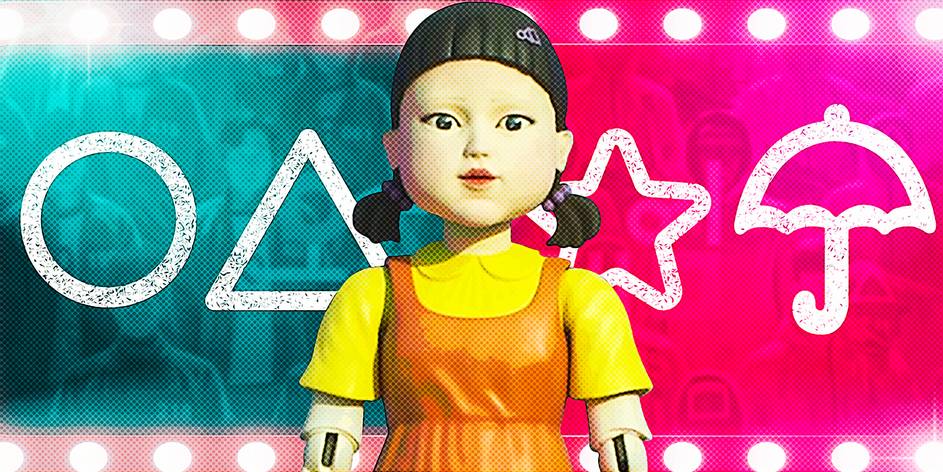 (Source: Internet)
2) Money is not everything
When we find that Player 1, Oh Il Nam was behind the game all along in the finale was a real shock. He organised the game only because he was bored with his life.
It shows that, after all, money is not the only ingredient for living a fulfilling life. It is essential but surely not sufficient! 
(Source: Internet)
3) Mental power is superior to physical power. 
Do you remember the tug-off war round?
Despite being outmatched by their competitors in terms of physical strength, Gi Hun's team still becomes triumphant in the tug-of-war game. 
It teaches us that good strategy and teamwork can defeat strength in many situations. 
After all, the brain is what controls our body! 
(Source: Internet)
4) Trust is expensive 
The series is filled with betrayals and back-stabbing.
And how can we forget Cho Sang Woo's betrayal of Abdul Ali? 
Throughout the show, Ali shows compassion and admiration to Sang Woo.
But, when Ali is about to be victorious during their game of marbles, Sang Woo tricks him into considering that they can both survive if they waste time. 
In the end, it turns out to be a trick and Ali realizes that his marbles have been interchanged out with stones.
Too late to question Sang Woo, he is ruthlessly killed.
It teaches us that it's good to have faith in people, but sometimes, the world around us isn't as kind. 
(Source: Internet)
5) Bring unique perspectives 
We all face challenges and problems in our lives. But, only a handful have that creativity to bring out-of-the-box solutions to the table. 
In the second challenge, all hope seems to fall for Gi Hun when he ends up having to carve out the most difficult shape for the honeycomb game until he creates an unconventional solution. 
He realises that he can melt out the umbrella shape instead of scraping it with a needle, Gi Hun begins to lick his biscuit. In doing so, he reduces the peril of breaking the biscuit and losing the game. 
Just like him, even we should aim at solving our problems through unique perspectives. 🙂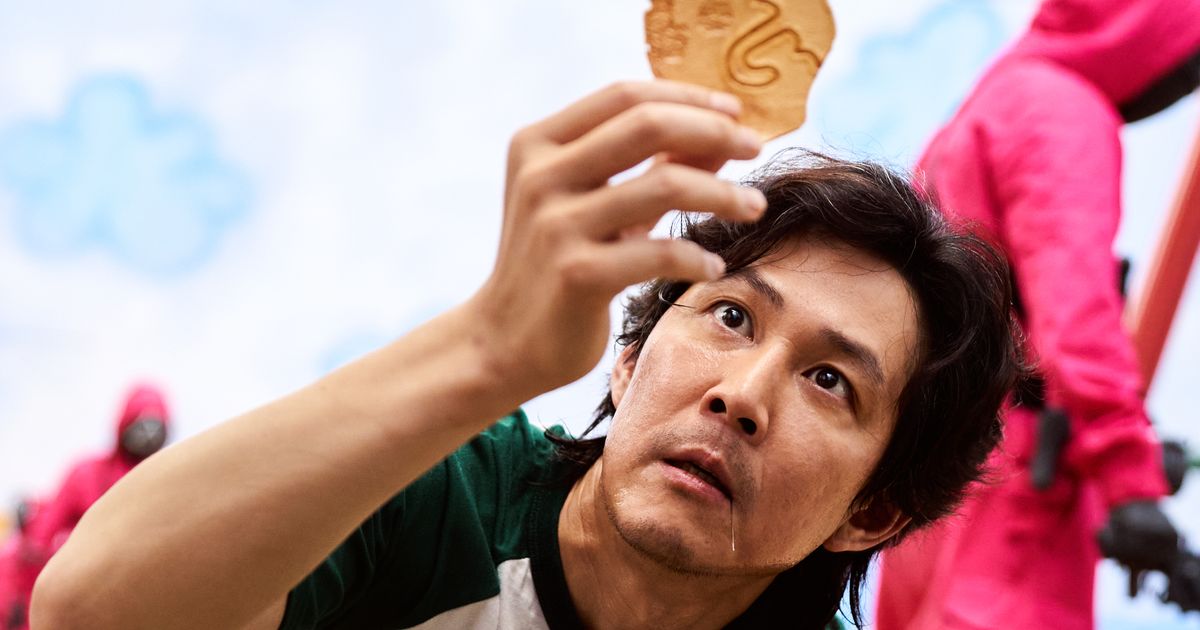 (Source: Internet)
I thoroughly enjoyed watching the show and if you did as well then do leave your thoughts in the comments section.
Till then,
Stay Awesome. Stay Productive.
– Divas Gupta 
---
By divasgupta
|
October 12, 2021
---
---